Contact me at bebowers@hotmail.com
God demonstrates his own love for us in this: While we were still sinners, Christ died for us.
- Romans 5:8
| | |
| --- | --- |
| Sampson Peirsol's grave, North Sewickley Township, Beaver County, Pa. | |
Grave of Susanna Peirsol "consort of Sampson," North Sewickley
Township, Beaver County, Pa.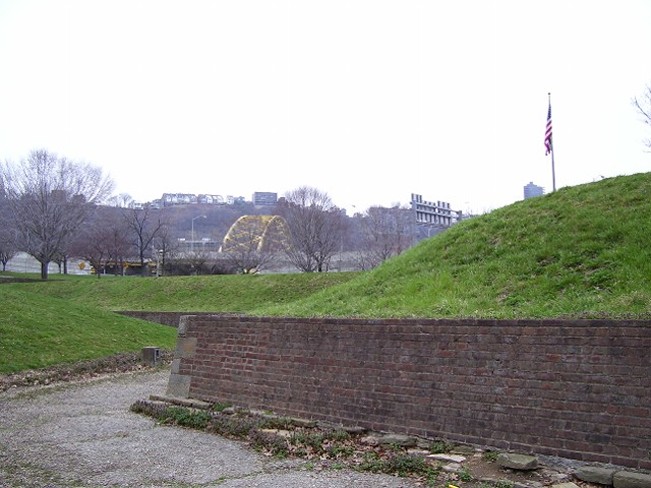 Remains of Fort Pitt in Pittsburgh, primary American military post in Western Pennsylvania and
Virginia during the Revolutionary War. Jacob Peirsol was stationed here during the Revolutionary
War and his sons probably mustered here when called to militia duty.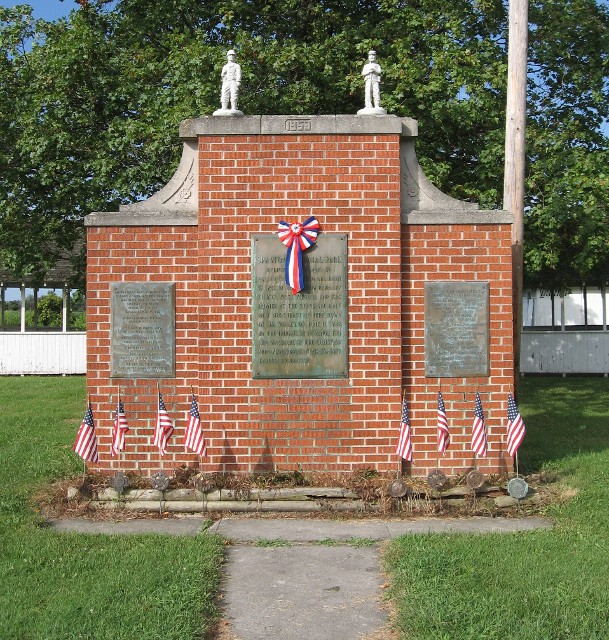 The William Crawford Memorial is in a small park along State Route 199 about 7 miles
north of Upper Sandusky, Wyandot County, Ohio. Sampson Peirsol participated in the
ill-fated expedition against the Wayndot Indians led by Col. William Crawford in 1782.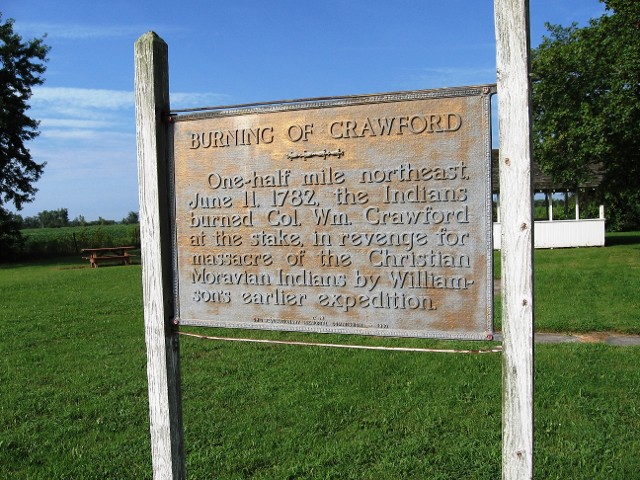 Commemorative sign at the William Crawford Memorial.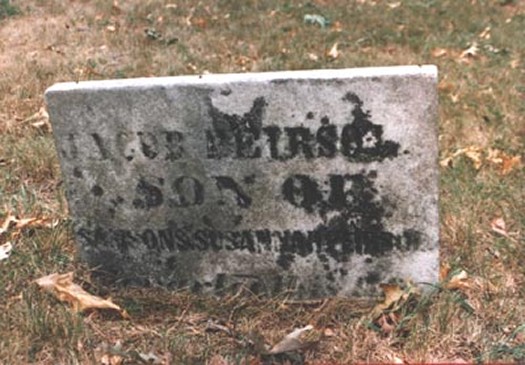 Grave of Jacob Peirsol, son of Sampson and Susanna.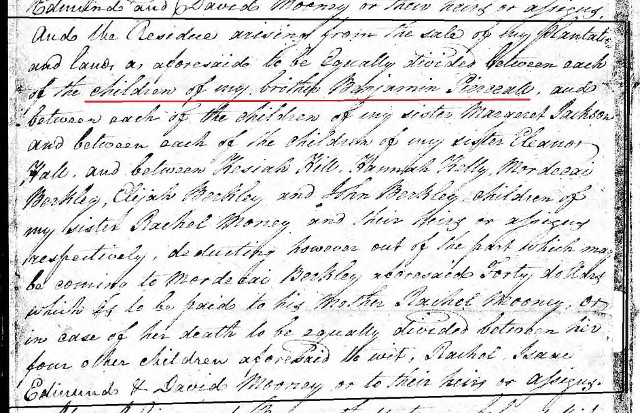 Clarence Pearsall's history of the family states that Sampson Peirsol's father as Benjamin, who was
the son of Job Pearsall of Hampshire County, Va. (now W.Va.). It also indicates that Sampson's
father was killed by native Americans around the time of the Revolution. However, the will of Job's
son John Pearsall, who died in 1811, doesn't indicate that his brother Benjamin had died. John left
money to the children of several of his siblings, as seen in this portion of the will. In fact, Benjamin
moved to Monroe County, Ohio, and raised a family there - including a son named Job.